STS Test Preparation & Discussion
Sindh Testing Service (STS) has been set up to embrace the duty of testing and assessment of organizations/institutions across the Sindh. The primary object of STS is to try for the institutional turn of events, progress, and flourishing.
You can also find preparation material for other testing services such as UTS, CTS, JTS, CSS, BPSC, etc.
Here you can find Test's Pattern, STS Past Papers, STS Sample Papers, Practice Questions, and other STS Test Preparation Online Material.
STS Test Preparation Guide
STS Repeated Question & Important MCQs
Recent STS Quizzes & Past Papers
General Quiz#1
This Quiz contains the most important & repeated Question, check your knowledge by Attempting this General Quiz#1
Attempt Quiz
Islamiyat Quiz #1
This Quiz contains the most important & repeated Question, check your knowledge by Attempting this Islamiyat Quiz #1
Attempt Quiz
Recent STS Posts & News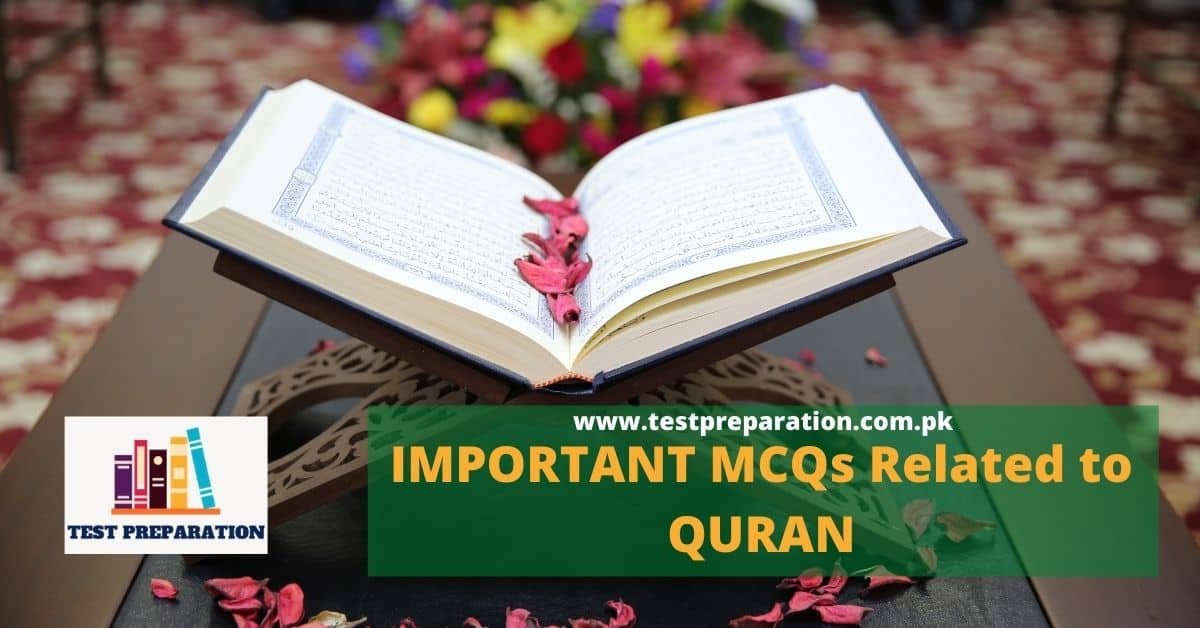 Most Repeated General Knowledge Questions about the Holy Quran
The number of Surah in the Holy Quran are: 114 The number of Verses in the Holy Quran are: 6666 The number of Dots in the Holy Quran are: 1015030 The number of (zaber) in the Holy Quran are: 93243 The number of under bar ( Zaer ) in the Holy Quran are: 39586 The …
Most Repeated General Knowledge Questions about the Holy Quran Read More »
Read more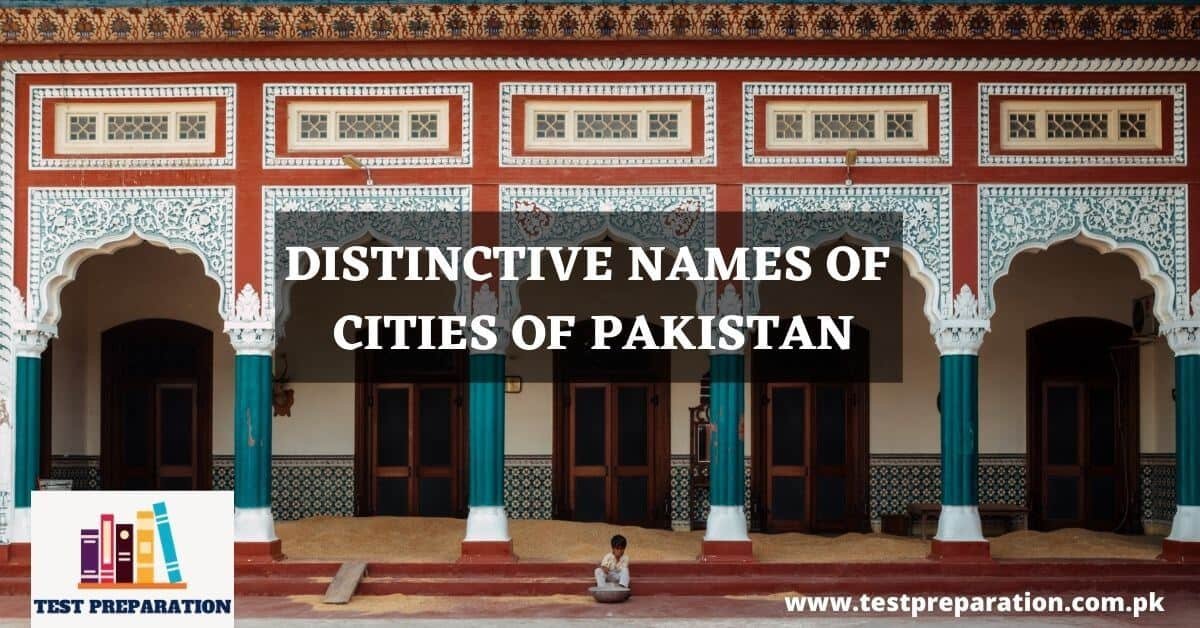 Distinctive names of cities of pakistan
Land of Five River- Punjab City of Colleges- Lahore City of lightening- Karachi Manchester of Pakistan- Faisalabad Gateway of Pakistan- Karachi Brasilia of Pakistan- Islamabad Valley or city of Flowers- Peshawar City of Textiles- Faisalabad Switzerland of Pakistan- Swat Little Pakistan- Bradford Gateway of Invaders- Khyber Pass Pearl of the Himalaya- Kaghan Valley Killer Mountain …
Distinctive names of cities of pakistan Read More »
Read more