SIBA Testing Service Preparation & Discussion
SIBA Testing Services (STS) is established to conducts the Recruitment and Admission tests across Pakistan for various programs on the basis of Merit, Quality, and Excellence.
You can also find preparation material for other testing services such as SPSC, STS, FPSC, PTS, etc.
Here you can find Test's Pattern, STS Past Papers, STS Sample Papers, Practice Questions, and other SIBA Testing Services Preparation Material.
SIBA Testing Service Preparation Guide
SIBA Testing Service Preparation Repeated Question & Important MCQs
Recent SIBA Testing Service Preparation Quizzes & Past Papers
General Quiz#1
This Quiz contains the most important & repeated Question, check your knowledge by Attempting this General Quiz#1
Attempt Quiz
Recent SIBA Testing Service Preparation Posts & News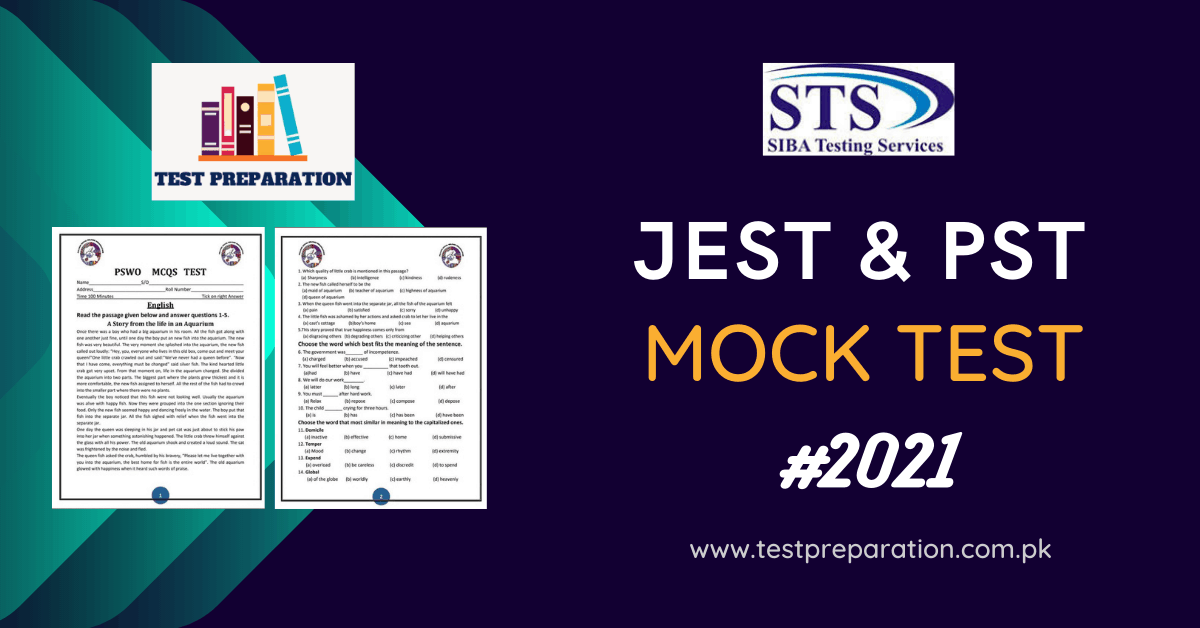 JST PST Mock Test with Answer Key
Recently a few months ago Education and Literacy Department Government of Sindh (ELD) announced the recruitment for the posts of Primary School Teacher (PST BPS-09) and Junior Elementary School Teacher (JEST BPS-14) through a competitive process for which thousands of Sindhi Students are awaiting for the Jobs. Here you can find the JEST and PST …
JST PST Mock Test with Answer Key Read More »
Read more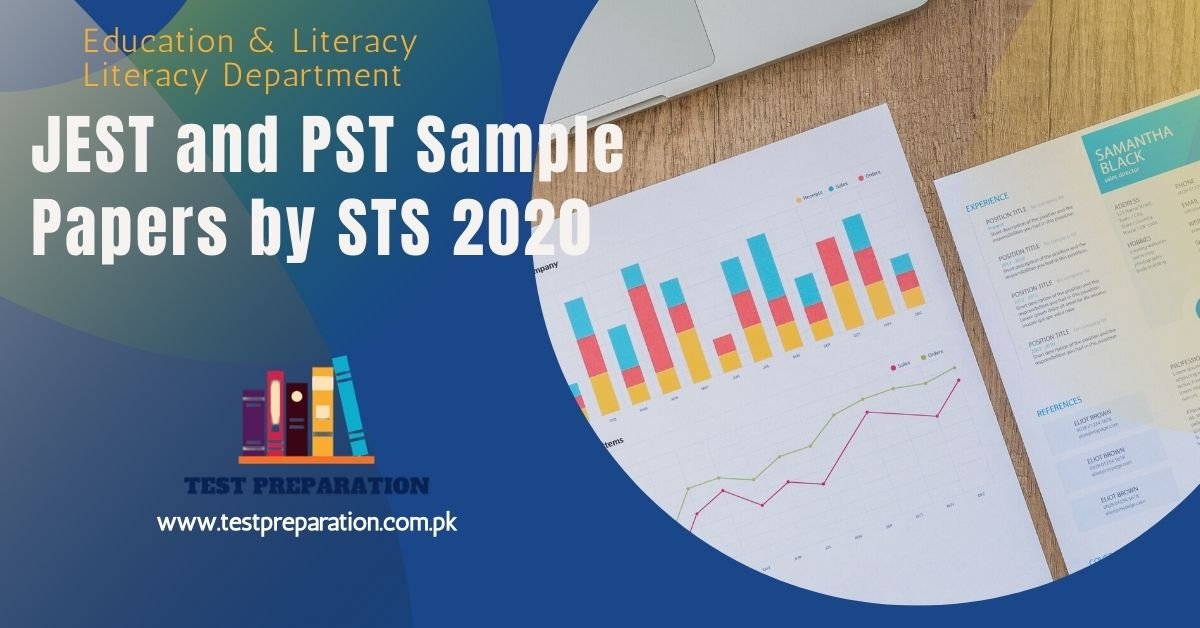 JEST and PST Sample Papers by STS 2021
Recently a few days ago Education and Literacy Department Government of Sindh (ELD) announced the recruitment for the posts of Primary School Teacher (PST BPS-09) and Junior Elementary School Teacher (JEST BPS-14) through a competitive process. The test will be conducted by Sukkur IBA Testing Service (STS), which recently STS has uploaded Sample Papers for …
JEST and PST Sample Papers by STS 2021 Read More »
Read more